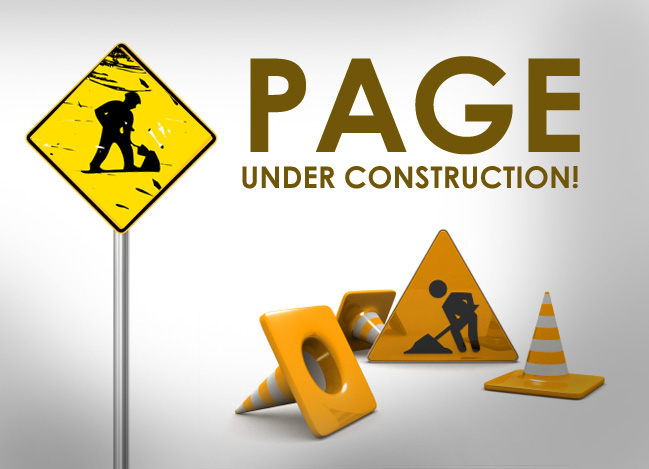 The pieces are copyright-protected by the Austrian society for musical performing and mechanical reproduction rights (AKM).
2012 April Ala, Amoi ala - Alone, once alone - وحيده, مره وحيده
Monodrama for soprano and ensemble  Text: Eva Maria Bannert Vienna 1978
---
Ensemble version: Flute, 3 clarinets in B, Bass Clarinet in B, 3 Trumpets in B, Bass Tuba, four hands Piano, 2 Violins and Soprano
PDF
---
Duett Version: Soprano and Piano  
PDF
2012 Ultras المشاغبون
For E-Cello and live electronics
Program notes:
The work starts with Bassem Youssef's voice, an Egyptian surgeon and broadcaster, saying
"Those dead young men were not just football fans; they were standing as men in the field and out of it. Their guilt was saying the word of truth, whilst many others surrendered early. Righteous men who kept their word until their death". Following it, an original cheering sound from a previous football match, which says: "When I stop cheering, I would definitely be dead".
In the background, there is a recording of part of the piece "Ultras" as a playback with a deformation "alienation" technique accompanied with Ostinato sound from the cello playing the same rhythm of the previously heard cheering. The main themes of ULTRAS depend on four figures:
Figure1: Rhythmic figure of the Ultras cheering accompanied.
Figure2: MICRO-CLUSTER TONES coming from long tones produced from the cello in a range of quarter tones "up-down" with computing development for this creation.
Figure3: Arabic themes; based on an Arabic Maqam, which is called SABA.
Figure4: Catastrophic sound creations.
This piece reflects the panic, fear, escape, chaos and agony which happened when hundreds of thugs brutally attacked peaceful football fans killing 74 of them and injuring hundreds with no ambulance vehicles nearby to give any help, even the closer ones ran away from the area leaving the young men alone to face death and bleed to death.
2011 November: Friendly fire نيران صديقة Ensemble
For Soprano Recorder, Tenor Recorder,  Piano and live electronics
The winner work of Prima la musica competition 2011
2011: El-Tahrier Platz, EL-Tahrir Square ميدان التحرير Orchestral / Ensemble
Für 16 Instrumentes und A440 Hz Oszillator
Die ägyptische Revolution wurde durch elektronische Medien sowie Facebook, Blogger, Twitter usw… Gestartet. Die dabei entstandene Dynamik war einfach unglaublich.
Mit dem "sine wave "wird der elektronische Abruf produziert und gibt den " Ton A = 440Hz" wie in jedem Orchester, Die Stimme gibt die Stimmung im Orchester an auch so wie die Demonstranten dem Aufruft am El-Tahreer Platz folgten.
Nach dem sich die Demonstranten am El-Tahreer Platz gesammelt haben, versuchte jeder seine eignen Wünsche mit seiner Stimme der Öffentlichkeit mitzuteilen "aber nicht für das Land-Ägypten" , wie das einzeln einspielen im Orchester.
Als Mubarak versuchte mit Gewalt gegen die Demonestraten vor zu gehen, begann das Volk mit dem gemeinsamen Ziel für das Land Ägypten zu demonstrieren, danach hört man die verschiedenen Themen  der Aufrufe von El-Tahreer Platz, dadurch entsteht eine Einheit " Wieder A= 440Hz. UNISON", Das Volk verlangt das MUBARAK geht aber er sagtet: " Ich habe Demokratie betrieben, ich mache weiter damit".
Das Volk ist mit diesen Worten nicht einverstanden, sie wollen MUBARAK nicht mehr sehen denn 30 Jahre Unterdrückung und Korruption ist genug, das Volk hat nicht aufgegeben und MUBARAK "geht" endlich.
Diese besondere Demonstration veranlasste, nach der erfüllten Forderung, das Volk den El-Tahreer Platz zu reinigen und zu putzen das in der ganzen Welt große Bewunderung brachte, durch diese friedliche Demonstration konnten 30 Jahre  Unterdrückung eines Volks beendet werden.
Zum Schluss bleibt nur der elektronische Klang als Albtraum für die weitre Regierung. Er erinnert immer daran welche Kraft die elektronischen Medien entwickeln können.
Nur ein elektronischer Klang kann eine besondere Demonstration auslösen wie am El-Tahreer Platz.
2010 December: Let us play هيا نلعب Piano
for young pianists between 6:12 four hands piano (educational piece).
2010 August: Emergency's طوارئ Piano
2010 May: Mundartliches Beatboxen Chor Für 12 Mediatoren acapella Chor
Find me on: